Center for Teaching and Learning
Teaching Everywhere
---
April 7, 2020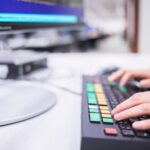 Will Zoom, Panopto and Canvas have the capacity to support your course as you move it online? The short answer is yes. We have sought and received assurance from our teaching and learning tool vendors that their systems are designed and operated to meet increased and growing usage, even in the face of unprecedented demand….
---
March 19, 2020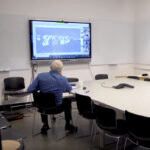 Looking for even more ideas on how to teach and grade remotely? Find out how Rick Mohler, UW associate professor of architecture, is teaching his Research Design Studio students, as they discuss how they have re-imagined six Seattle neighborhoods.
---
March 12, 2020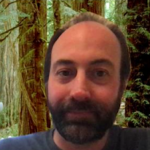 Your Zoom background doesn't have to feature your office file cabinet covered with stickies. Nor does it need to highlight your washer and dryer, if you're Zooming from home — although a quick appearance by your cat is a nice way to break up your lecture.
By changing your virtual background in Zoom, you can teach from (virtually) anywhere in the world, like Ryan Calo, the Lane Powell and D. Wayne Gittinger Associate Professor in the School of Law.
---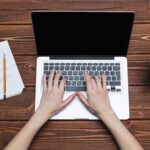 Communicating with your students is vitally important these days, especially without in-person classes and final exams. Where to start? Here is how the Law School explained finals to their students…
---
Previous page