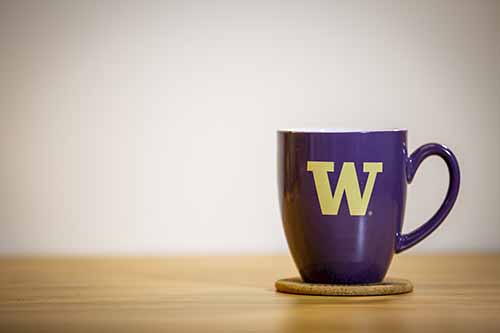 Wednesday, Apr. 19, 2023
1 p.m.–1:45 p.m.
Free
Online
Watch the livestream
Students come to the academy wrestling with many of life's big questions: What is the key to happiness? How can I make a meaningful contribution? Today's students are struggling with these questions in a context heightened by racism, xenophobia, a global pandemic, and class and political divisions. Educators can help students explore how these issues impact our roles in a changing world. The academy tends to avoid the topics of wellness and mental health, but teaching wellness for what Thich Nhat Han refers to as our collective 'inter-being' can be a meaningful part of students' development. What kinds of support do students need to be well and to show up well in their work and lives? And what is our responsibility as educators to cultivate wellness concepts in classrooms?
Join Ariana Cantu, lecturer in the UW School of Social Work, in exploring some learned strategies for collective wellness in our teaching practice.
Sponsor Departments: Center for Teaching and Learning