April 6, 2020
Keynote: Equity in Online Learning
Panelists Elba Moise, Sooz Stahl, Debi Talukdar, and Milan Vidaković bring interdisciplinary expertise as teaching scholars and Theater for Change UW (TfC) educators to reflect on the opportunities and challenges of building equitable classrooms in remote — and traditional — classrooms.
Acknowledgment: Gratitude is due Tikka Sears, director of Theater for Change UW and Memory War Theater, for serving as keynote consultant.
Panelists: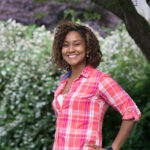 Elba Moise, doctoral candidate, College of Education, UW Seattle
A doctoral candidate in Learning Sciences & Human Development, Elba Moise is also a CTL instructional consultant and TfC co-joker. She researches equitable learning environments and teaching as racialized emotional practice.
---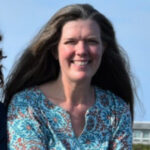 Sooz Stahl, teaching associate, Secondary Education Teacher Program, UW Seattle
TfC ensemble member/co-joker Sooz Stahl earned a Ph.D. from UW's College of Education. She uses Theatre of the Oppressed techniques to help aspiring teachers explore issues of injustice in schools.
---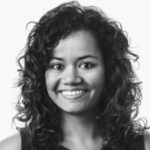 Debi Talukdar, executive director, PLATO; doctoral candidate, College of Education, UW Seattle
Debi Talukdar is Executive Director at PLATO (Philosophy Learning and Teaching Organization) as well as a doctoral candidate in Curriculum and Instruction in the College of Education. She's also TfC program coordinator and co-joker.
---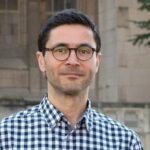 Milan Vidaković, lecturer, Interdisciplinary Writing Program, UW Seattle
A Comparative Literature Ph.D., Milan Vidakovićis a CTL instructional consultant who teaches in the Interdisciplinary Writing Program. His work includes equity in teaching and hybrid pedagogies. He's also a TfC ensemble member and co-joker.
---
Posters and abstracts
Click on the poster titles below to visit pages that include a project abstract and a list of authors. Many pages also feature video presentations, PDF versions of the poster, and presenter and participant comments.