The tri-campus hub for learner-centered and reflective teaching practices
Upcoming Workshops
This session explores effective ways to collect, utilize, and respond to student feedback, including end-of-term course evaluations.
---
Join us to explore globally-engaged, inclusive, and culturally-responsive teaching practices that are particularly important in meeting the diverse needs of UW's international student populations.
---
Join Hala Annabi, Associate Professor in UW's iSchool, for a discussion of practices that support neurodiverse students in the classroom.
View all workshops
Share your work!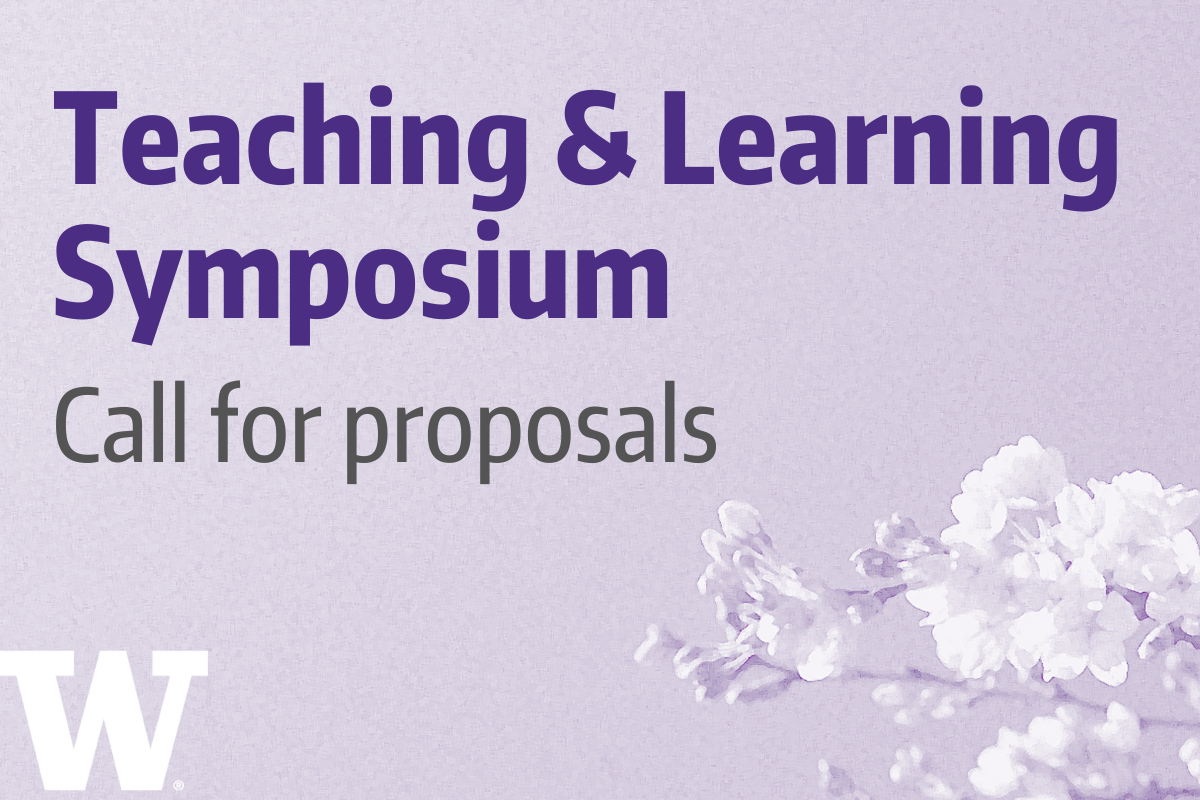 Faculty, staff, postdocs, and students at UW are invited to submit a proposal to the 2024 UW Teaching & Learning Symposium. Proposals accepted through peer review will be featured in the Symposium Showcase, a digital gallery of teaching research and reflection by members of the UW teaching community.
Learn More