This multidisciplinary series of conversations highlights original research and intentional reflection by scholars committed to high-quality teaching in higher education contexts. It provides instructors and scholars opportunities to showcase their research and discuss new ways to think about teaching. All seminars are free and open to the public.
---
2023-2024 Seminars
Restorative Teaching: Classroom Conditions that Restore Our Students and Ourselves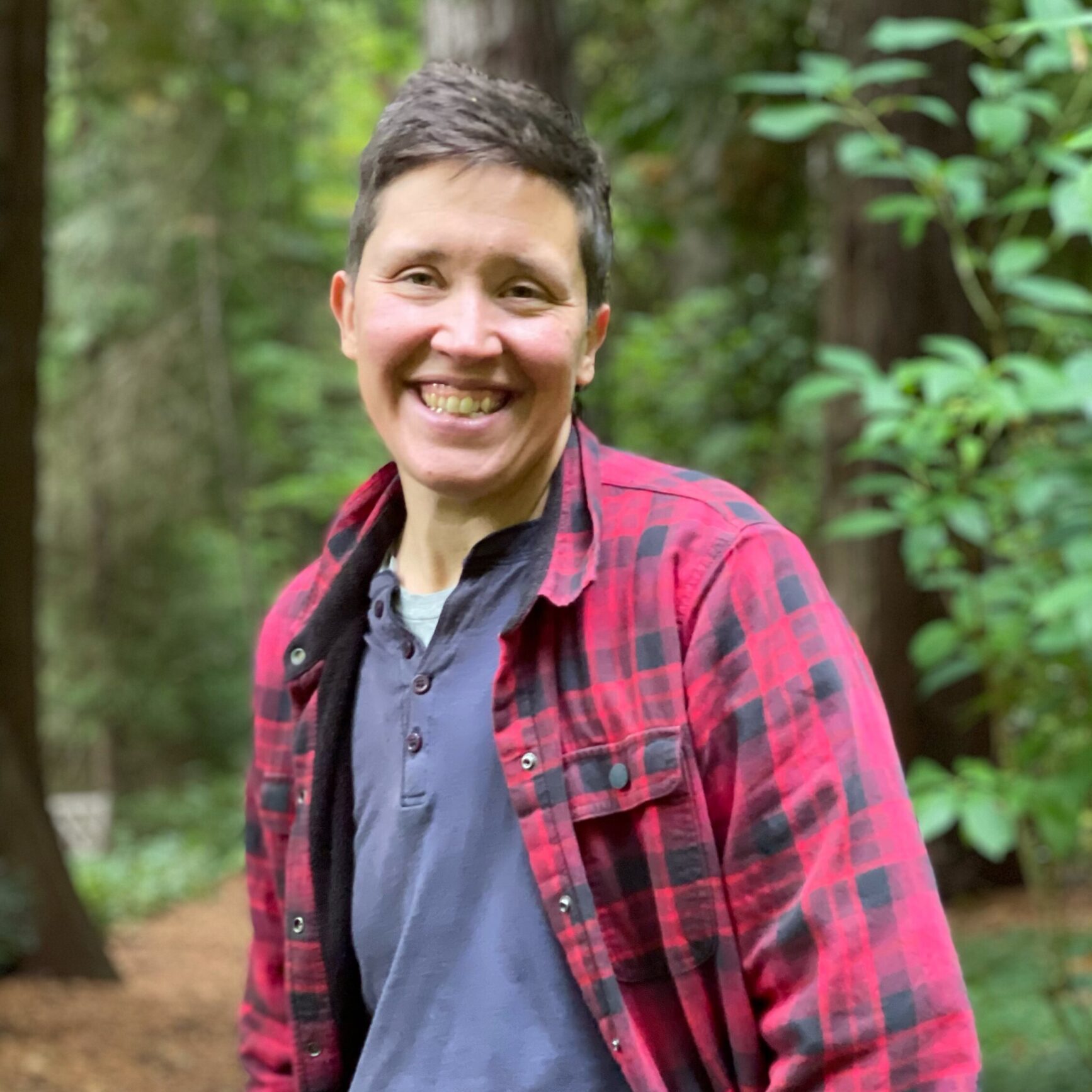 Thursday, November 16 | 12-1pm
Beck Tench, researcher with Harvard's Graduate School of Education, will discuss how to create a "restorative" classroom culture. Restorative teaching practices have been proven to reduce stress and promote well-being among both instructors and students. Participants will leave this session with strategies to help students become more observant, connected, and engaged in class.
Tench's research explores how to mitigate the harms of attention-driven digital culture in formal and informal educational spaces. She holds a Ph.D. in Information Science from the University of Washington.
---
Teaching Strategies that Serve Neurodiverse Students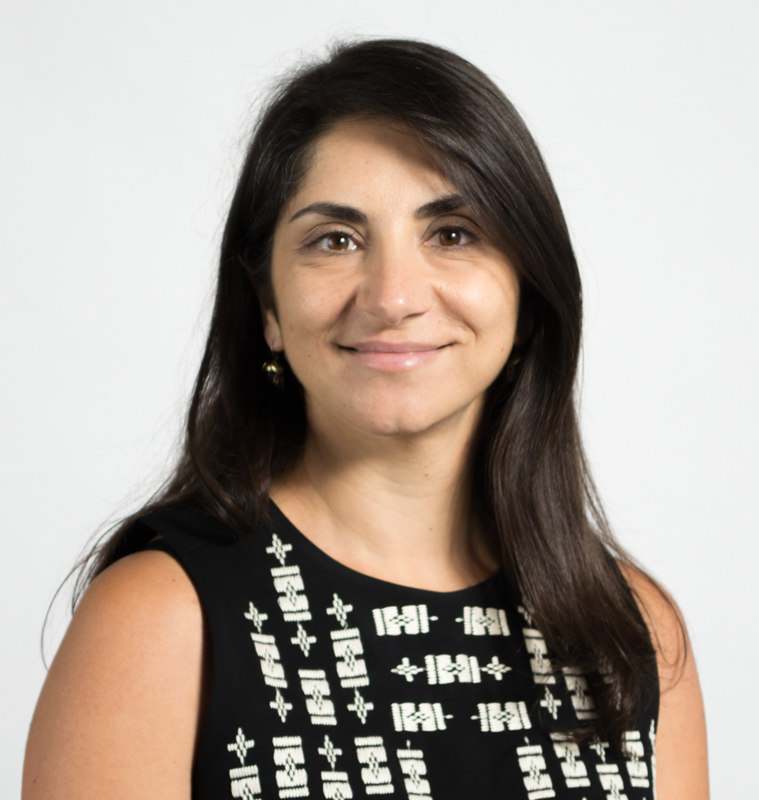 Thursday, February 8 | 12-1pm
Hala Annabi, Associate Professor in UW's Information School, will discuss how instructors can apply neuroinclusive teaching practices. By recognizing neurodiversity and leveraging unique strengths that neurodiverse students bring to the classroom, instructors can enhance individual and group learning, foster problem-solving, and help students develop critical thinking skills. Participants will leave this session with an understanding of the key principles of neuroinclusive teaching. 
Annabi's research focuses on creating and maintaining inclusive learning organizations for women and neurodivergent persons. She teaches strategic leadership, product management and consulting, and information systems courses.
---
Alternative Grading: Equitable Grading and Ecosystems for More Caring Communities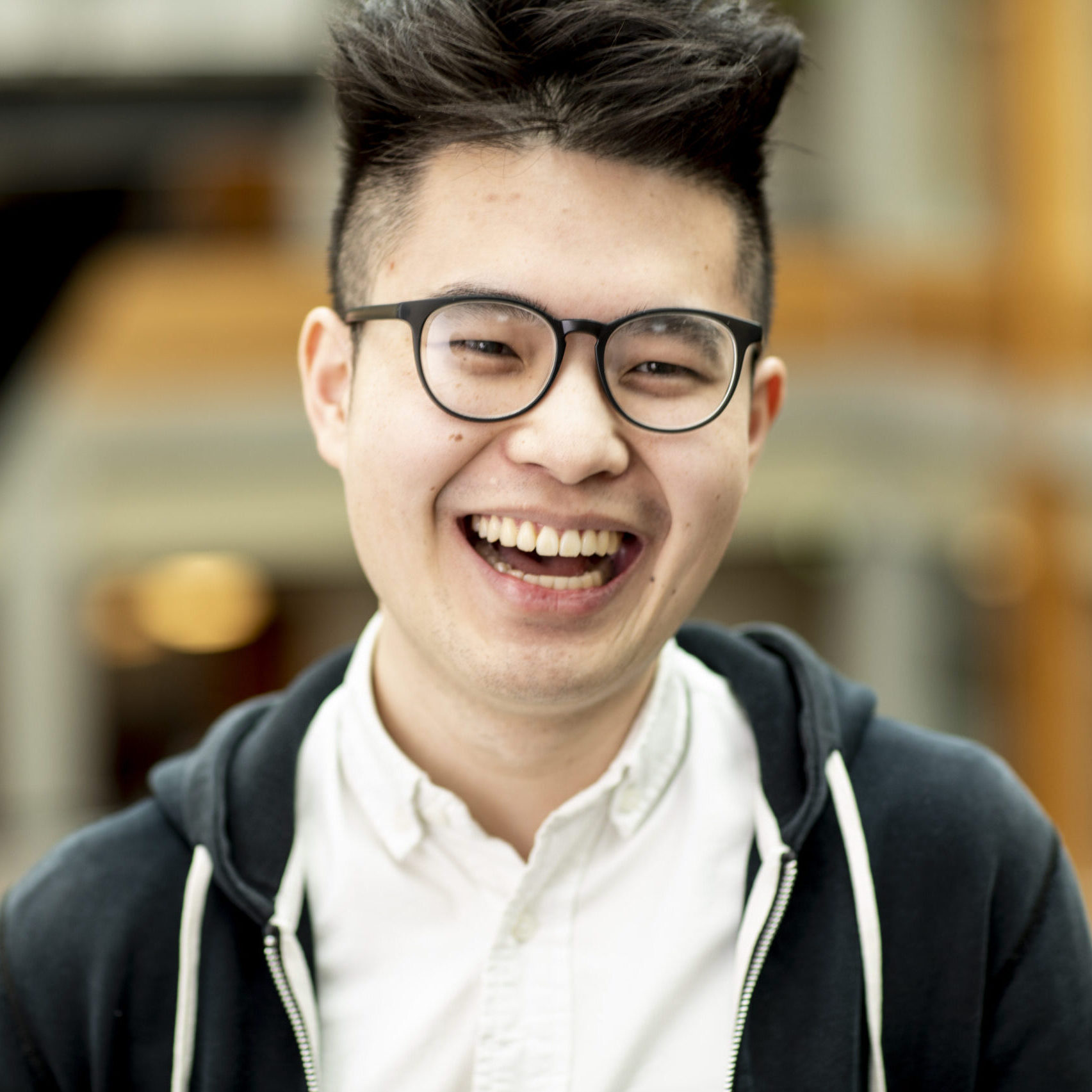 Tuesday, May 9 | 12-1pm
Join Kevin Lin, Assistant Teaching Professor at the Paul G. Allen School of Computer Science and Engineering, for a discussion about how alternative approaches to grading can support the development of more equitable, effective learning environments. More information coming soon….
---
Past Seminars
Accommodations
The University is committed to providing access, equal opportunity, and reasonable accommodation in its services, programs, activities, education, and employment for individuals with disabilities. To request disability accommodations, contact the UW Center for Teaching and Learning at least 10 days in advance at teaching@uw.edu.