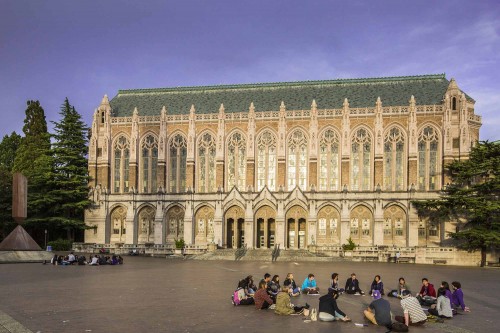 Discussion Group
Wednesday, Apr. 19, 2023
2 p.m.–3:30 p.m.
Online
Discussion group topic...
Project Presentations
Wednesday, Apr. 19, 2023
3:45 p.m.–4:30 p.m.
Zoom
Discover new teaching and learning approaches developed by UW faculty, staff, and graduate students. Explore 28 presentations and connect with presenters online.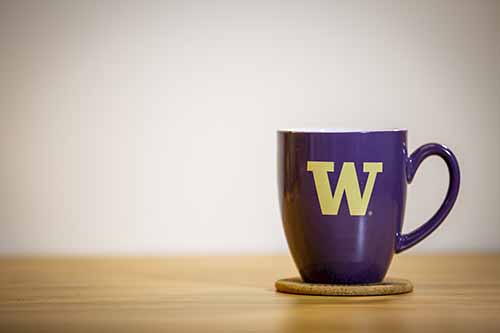 Strategies for Cultivating Collective Wellness
Wednesday, Apr. 19, 2023
1 p.m.–1:45 p.m.
Online
Join Ariana Cantu, lecturer in the UW School of Social Work, in exploring some learned strategies for collective wellness in our teaching practice.