Topic: Sustainable Teaching
Tuesday, April 18, 2023 | 2:30-3:45pm
In person: Walker Ames Room (KNE 225)
Remote attendance was available via Zoom.
Join a cross-disciplinary panel of UW faculty members for a conversation about how we might make our teaching practices more sustainable. Panelists will explore how the concept of sustainability, broadly defined, might lead us toward practices that better support students and instructors.
Panelists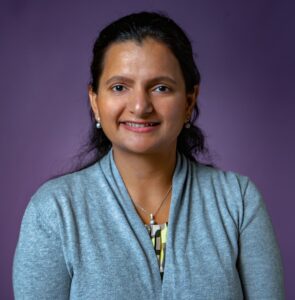 Sarita Shukla
Assistant Teaching Professor | School of Educational Studies | UW Bothell
Shukla teaches a variety of courses, including courses in the history of education, educational psychology, and learning theory. Her scholarly contributions frequently explore issues related to learner development and motivation. She emphasizes anti-oppressive pedagogy in her work with students and strives to create classroom communities wherein all identities are welcomed, affirmed, and sustained.
---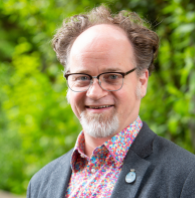 Brock Craft
Associate Teaching Professor | Human Centered Design & Engineering | UW Seattle
Craft teaches a variety of courses in engineering methods, user-centered design, and information visualization. Winner of the 2017 Human-centered Design and Engineering Departmental Teaching Award, Craft's scholarly contributions explore information visualization, human-computer interaction, physical computing, and learning design.
---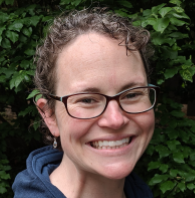 Elli Theobald
Assistant Teaching Professor | Biology | UW Seattle
Theobald teaches a variety of Biology courses, from introductory, large lecture classes to graduate seminars focused on teaching for equity. She has contributed to extensive research on increasing diversity in STEM courses, and is the lead PI for an NSF grant focused on narrowing performance gaps in introductory courses. Her primary education interests focus on student achievement and ways to disrupt educational inequities in science.
---
Accessibility and remote attendance
The event included in-person ASL interpreting and live captioning for participants attending on Zoom.
Participants who could not attend in person received a Zoom link after registration.