This multidisciplinary series of conversations highlights original research and intentional reflection by scholars committed to high-quality teaching in higher education contexts. The series provides instructors and scholars opportunities to showcase their research and discuss new ways to think about their teaching. All seminars are free and open to the public.
When Group Work Doesn't Work: Insights from Students
November 17 | 12-1pm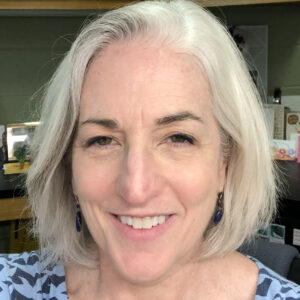 In this talk, Peggy Brickman, Professor in Plant Biology in the Division of Biological Sciences at the University of Georgia, will share strategies for implementing group work based on her research findings. Her analysis of in-depth interviews uncovered student perceptions of group work in general and on the utility of commonly recommended support strategies. Group work produces noticeable gains in student achievement, reasoning ability, and motivation, but only if all students participate.
Brickman's research focuses on investigating gains in achievement and motivation to learn science in general education courses and examining the role of group interactions in promoting self-regulated learning in large enrollment courses.
---
Improvising the World: Experiments in Pedagogy
January 12 | 12-1pm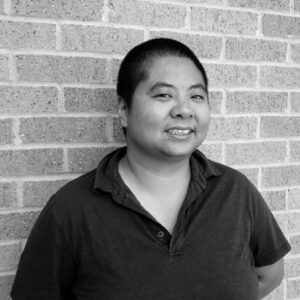 This interactive conversation with Ching-In Chen, Professor in the School of Interdisciplinary Arts and Sciences at UW Bothell, will explore improvisation and speculation as pedagogical strategies to help students collectively re-imagine today's challenges as engaged leaders. Chen will discuss the iterative and experimental process of developing the speculative world-building project to help students use what's in the room to collectively imagine a speculative future world and examine cultural and legal norms around education, economy, government, hierarchy and inequality.
Chen currently teaches in the School of Interdisciplinary Arts and Sciences and the MFA program in Creative Writing and Poetics at UWB. They co-organize Imagining Trans Futures; co-lead the UW Bothell Labor Colloquium and co-chair the Equity Across the Curriculum Initiative at UW Bothell.
Information on our third speaker for 2022-2023 is coming soon!
Explore past seminar presentations.
---
Questions about the series?
Email teaching@uw.edu