Center for Teaching and Learning
Evidence-Based Teaching Program
The Evidence-Based Teaching Program (EBT) offers collaborative peer support, as well as support from teaching and technology consultants, in cross-disciplinary groups facilitated by UW faculty.
Faculty participate in synchronous Zoom groups that meet four times a quarter, observe peers in their classrooms, and learn what research says about effective teaching. They also experiment with new approaches and explore ways to conduct classroom-based research.
Support for remote instruction
Explore contemporary research on closing gaps between teaching and learning
Develop effective approaches for teaching anywhere
Receive peer and CTL/Learning Technologies support while implementing new approaches and using new tools
The EBT Program consists of three phases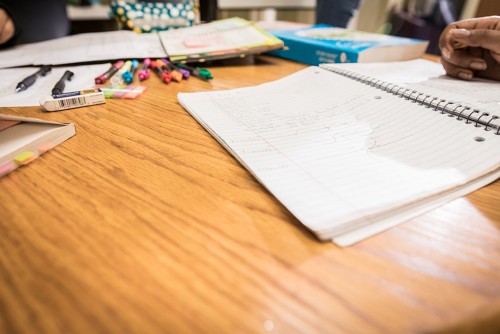 Phase I: Exploration
Explore current research on best teaching practices.
Develop course redesigns and/or research on teaching projects.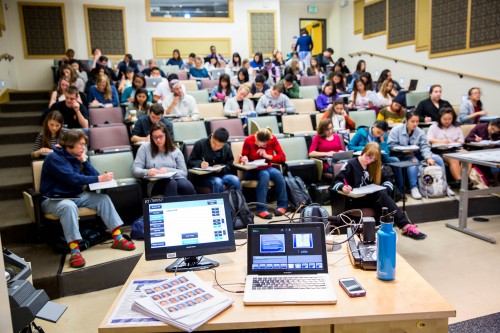 Phase II: Implementation
Receive support while implementing course redesigns or conducting research.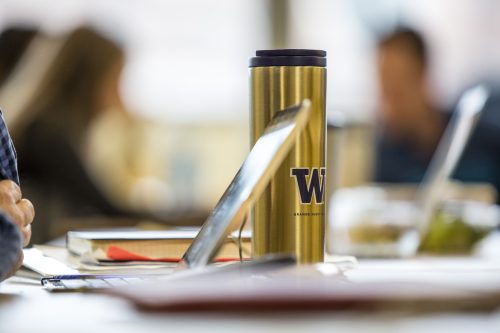 Phase III: Research
Design research studies and collect data on the effectiveness of implemented strategies on student success.
What are the benefits of joining EBT?
Improved teaching and student outcomes
A community of peers invested in re-envisioning their teaching and supporting one another
Mentorship from instructors across campus who use best practices in their teaching
Opportunities to advance as a leader in teaching and learning at the UW
What is expected of participants?
Participants attend four one-hour Zoom meetings a quarter.
Who participates in EBT?
Over 261 UW instructors from 89 departments have participated in the program, and 21,000+ students have taken EBT-informed courses.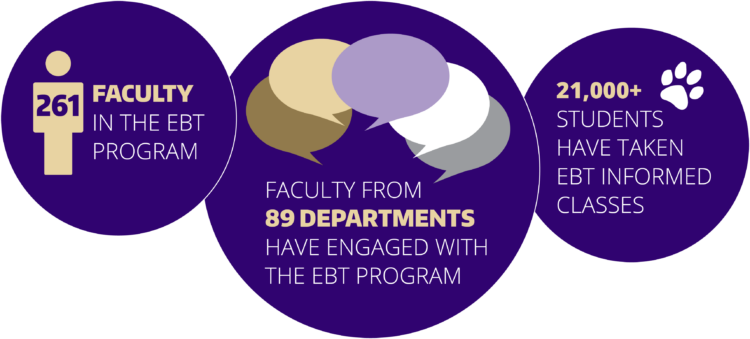 EBT in the news